Bring your ideas to life
We Build Value With Software
A truly customer-oriented software development company from Nepal with 100% focus on providing cutting-edge technological solutions to its national and international clients. Our Agile process and use of modern tools during the development process helps us to meet our client's requirements efficiently. We love to build automation-oriented software under Resimator framework.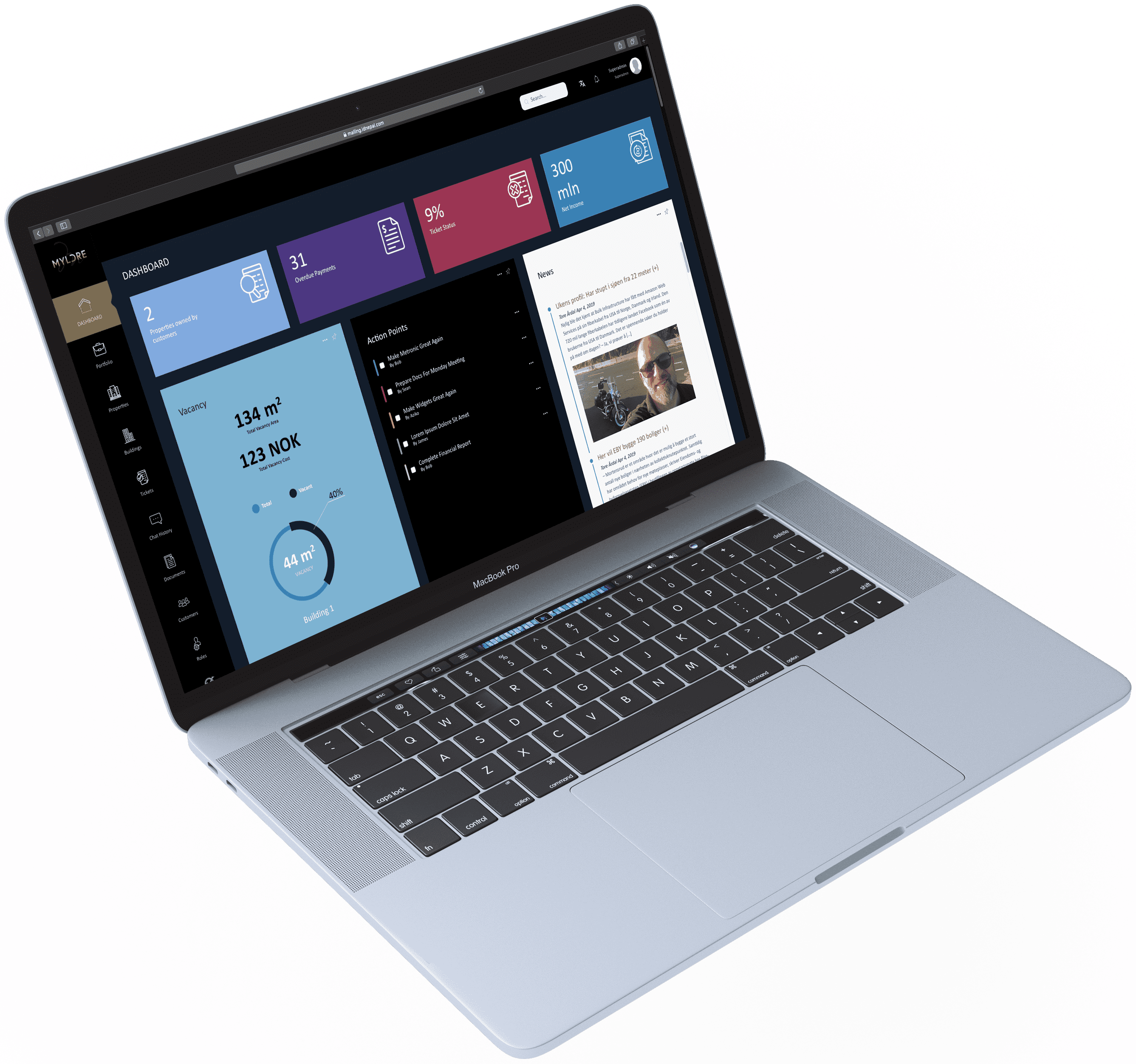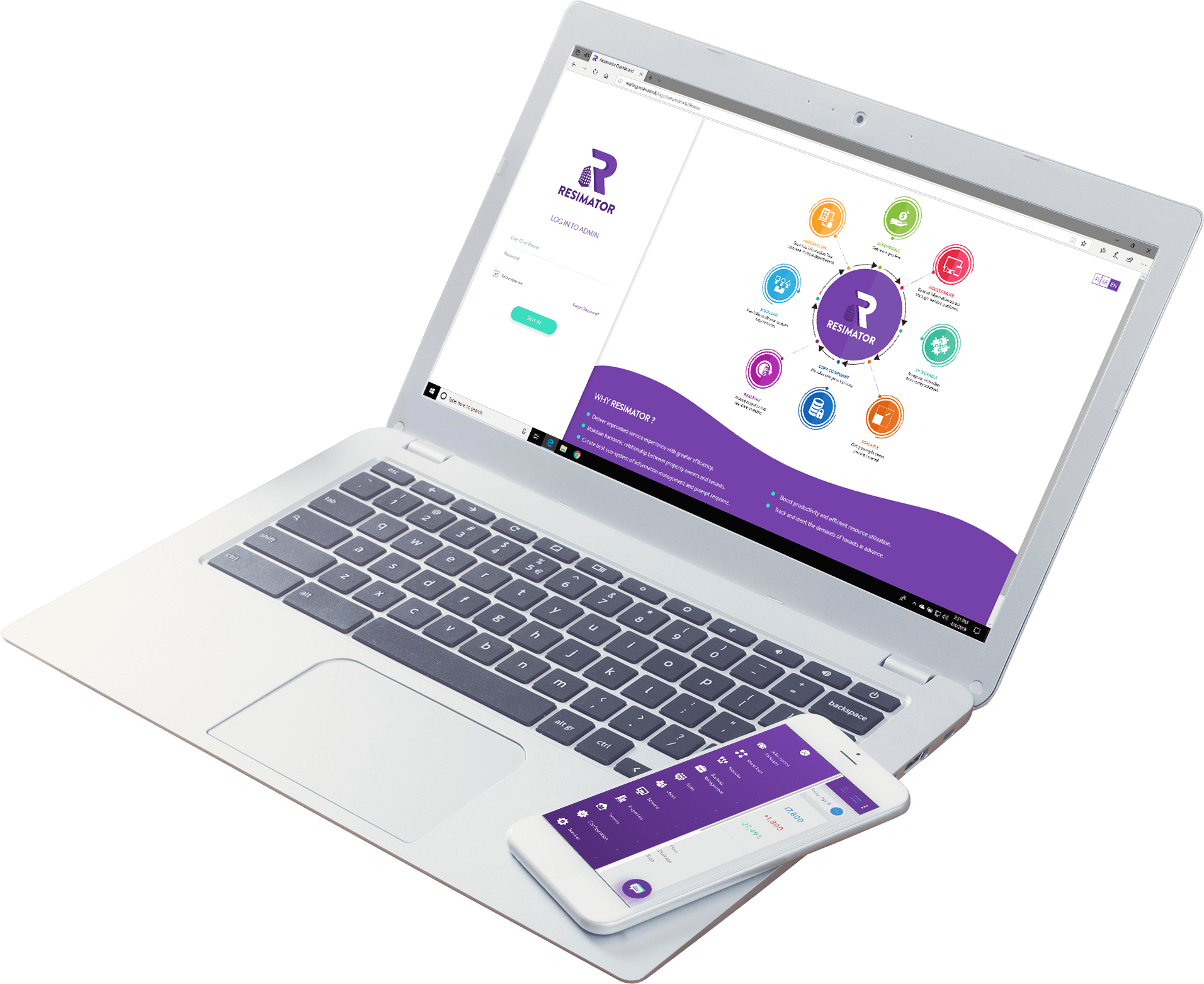 About The Company
We provide better insight to solve every challenge.
ID Nepal is an innovative software development company established in 2018 in Nepal that focuses on the intersection of quality and solid engineering, helping our customers to achieve their desired goals. While adapting recent technologies and tools, ID Nepal believes that every project can only thrive when the development process is transparent and consistently defined across the entire organization. In ID Nepal, we build a strong relationship with our customers implementing agile methodologies, frequent reporting about the status of the project, and delivering excellent results.
Vision
ID Nepal aims to develop and design solutions, services and experiences to solve every existing problem and client's requirements; that allows our organization to approach towards the technocentric way of innovation.
Mission
Our mission is to unleash the full potential of our hard-working software engineers in Nepal by providing world-class outsourcing services around the globe that are central to our client's relationships.
Values
We value a long-term relationship with our clients and their profitability with an excellent and innovative development approach. Clean code, simplicity, and improved customers service with latest technology stack help us make a unique tech company.
Our Experties
The tech stack and tools we use.
Our expertise and skills are not limited to particular field. We prefer automated models over the manual process and therefore, implementing changing technology trends such as Artificial Intelligence, Cloud Services, and the IoT(Internet of Things) and providing cut-edge business solutions to our customers is exactly what ID Nepal aims to do.
Learn More
Why Choose ID NEPAL?
ID Nepal is best suited to build a product and deliver a service that every customer, regardless of the scale or authority of the challenge; via right mindsets, friendly and dedicated teams and the encouraging environment for Innovation.
Newest Technology
Every sector welcomes the newest technology and innovations so does IT technology. At ID Nepal, we follow intuitive software development tools and practices and design trends to meet the changing demands of our customers. We follow the trend of new software technologies like cross-platform app development, artificial intelligence and always aware of the trending software development stacks.
Progressive web application development.
Low and Clean code quality structure.
Artificial intelligence and machine learning
Internet of things(IoT) device programming.
Best hosting platform
Integration and Communication
At ID Nepal, we always seek continually to enhance the development process. We appreciate the continuous reviews from our clients and relate them to understand our customer's expectations. We believe in high-performance and quality-driven services over cost.
Implementation of information systems that enhances efficiency within administration and customers
Accessible and available for communication at every phase on Slack or other communication tools.
Summarizing every meeting and communications with action items and takeaways.
Committed to text-based interactions which can be formally documented and referenced to the future.
Combining automated unit tests through the practice of test-driven development.
Honest Pricing
Since software development business scale over time, we implement simple user-based, the most direct pricing strategies, making it easy for every customer to calculate monthly costs, with no up-front license fees, resulting in simplifying the sales process.
With our reasonable pricing policy, every client can easily evaluate and predict revenues.
Customers know exactly what they are paying for.
As an IT development company, we follow the simple revenue model, and per user, the pricing makes it easy to calculate and forecast revenue generation in a timely manner.
Continuous support and update
ID Nepal believes in the principle of delivering the user-friendly service for every platform(mobile/web) and for every level of users. We don't just provide the best development environment, but also partner with you in your business to help expand and stay ahead of your competitors. We will be there to succeed with you from the implementation to expand.
We help you to build and define much-needed support skills to guide through the positive experience through the development phase and continuous support afterwards too.
As a part of customer support, we maintain the proper documentation detailing the architecture of software we build; highlighting the pieces of information, tools to access, and all the guides our customer need to get set up.
We are responsive to our customer's queries, complaints, or any needs and requirements to gain a competitive advantage.
Device friendly development
We develop software that fits every screen and always are tailored to the needs of your business and your necessity. While creating software we always focus on responsive web design that works well on a range of screens sizes and devices. We focus multi-device web design for a responsive and adaptive process that allows our developers and designers to improve the work that we do.
Less effort and smooth user experience
User-friendly software development to fit all screens
Less effort and maintenance through one layout that works for all
Perfect responsive design to address all media display issues
Our Dev Practices
Quality-driven agile development process for better transparency and flexibility.
Project Planning & Iteration
Project Planning & Iteration
Planning with total cost, functionality and deadlines of the project.
Design & Project Backlog
Design & Project Backlog
Wireframes and validating design concepts.
Development
Development
Continuous testing and bug fixing in accordance to test cases.
Build Delivery
Build Delivery
Make demos, get instant feedback and delivered the project to the client as agreed.
Customer Support & Updates
Customer Support & Updates
Continual improvement in design and product development.
Meet Our Team
This is our awesome team.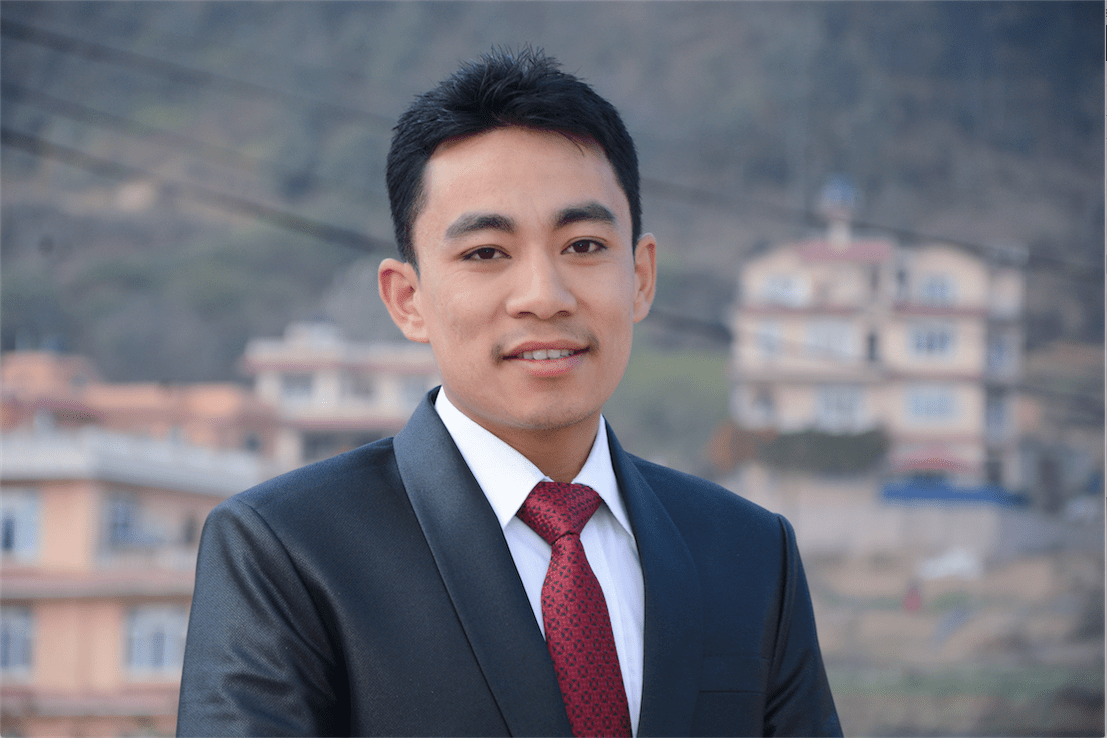 Hari Krishna Shrestha
Sr. Full Stack Developer
UI Development,Consume API and Integration,Code Debugging,Team Collaboration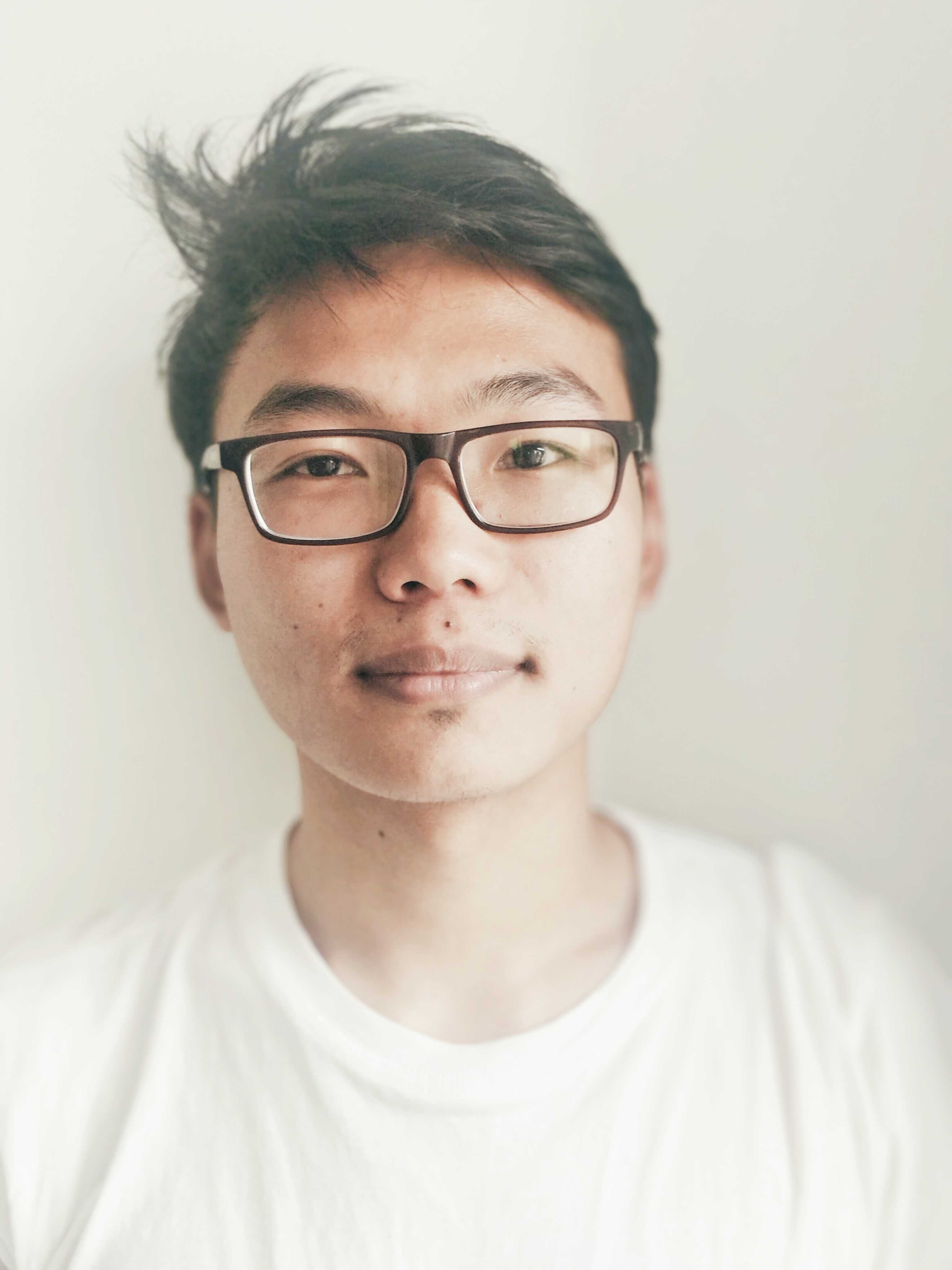 Yogendra Raj Sunuwar
Full Stack Developer
To create modules, refactor, debug the application, Integrate various third-party API to the system,...
" Life's battle don't always go to the stronger or faster man, But sooner or later the man who wins is the one who thinks he can" - Walter D. Wintle
Job Description
To create modules, refactor, debug the application, Integrate various third-party API to the system, Extract data from the different resource, Assist in the deployment of applications.
Intrest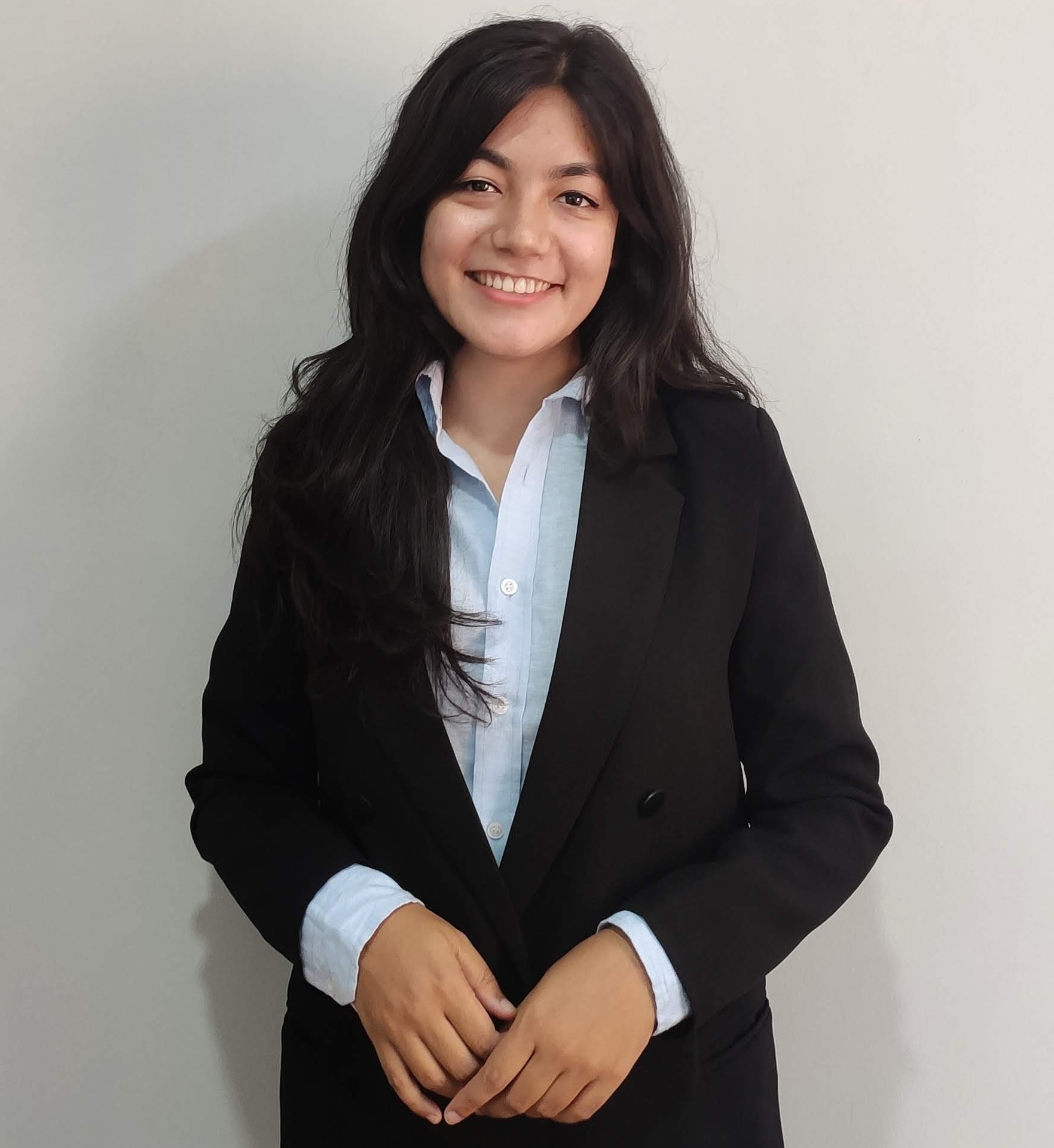 Anlisha Maharjan
Full Stack Developer
PHP
Angular
JavaScript
+4
Specializing in both front-end and back-end web development, devoted to crafting beautiful web experiences...
"When the whole world is silent, even one voice becomes powerful." -Malala Yousafzai
Job Description
Specializing in both front-end and back-end web development, devoted to crafting beautiful web experiences focused on simplicity and purpose. Quietly confident, naturally curious, and perpetually working on improving my chops one problem at a time.
Intrest
Cycling, Trekking, Hiking, Reading, Tech Blogging.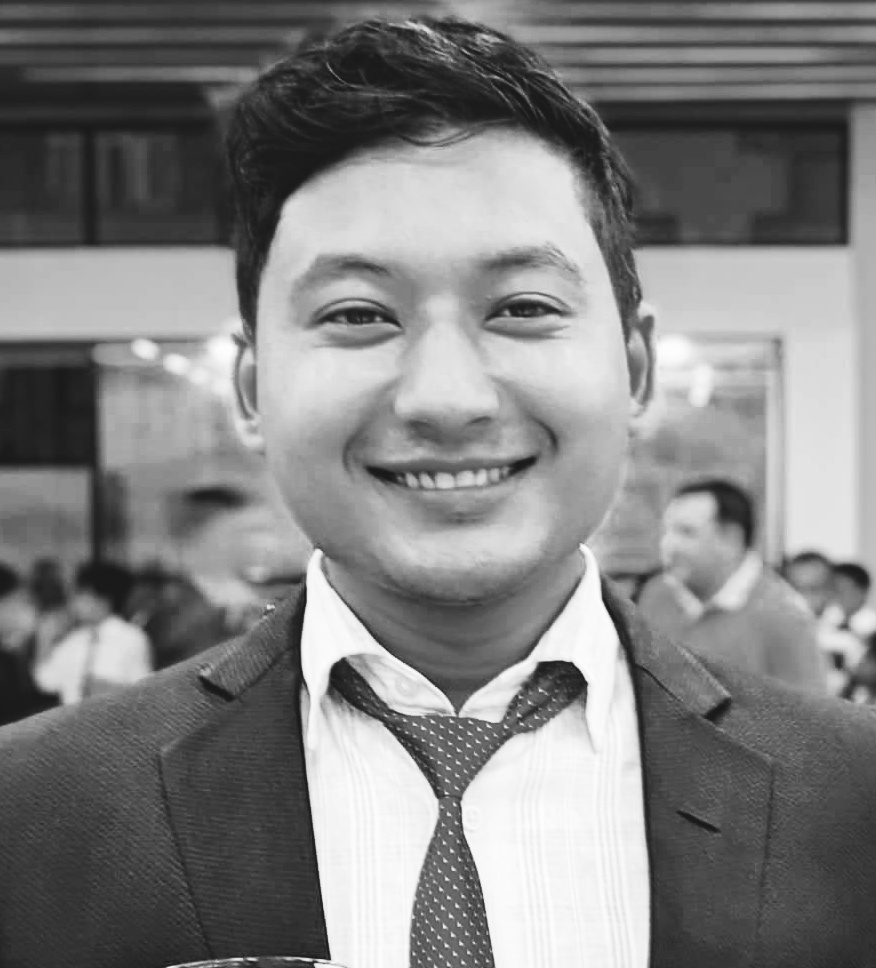 Rupesh Manandhar
Backend Developer
Laravel
Codeigniter
Angular
+11
REST API for web and mobile development,Database management,API Documentation.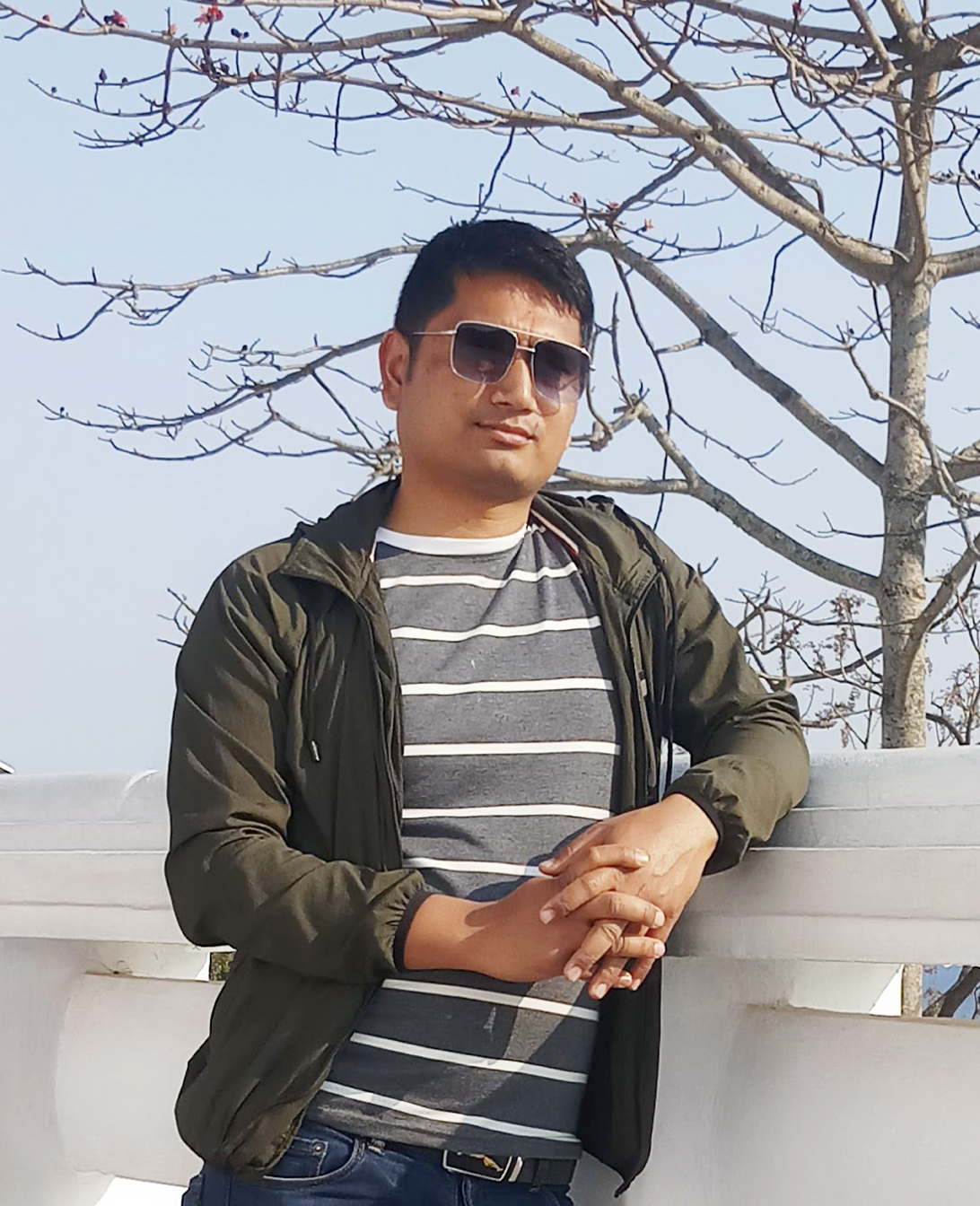 Bikesh Maharjan
CTO
Laravel
Codeigniter
Wordpress
+5
Discuss & Analysis User requirement from technical perspective, Prepare REST API, Database architecture...
We are what we repeatedly do. Excellence, then, is not an act, but a habit.
Job Description
Discuss & Analysis User requirement from technical perspective, Prepare REST API, Database architecture design, Develop Client Module. Handle application deployment process.
Intrest
Music, Movies, Travelling new places.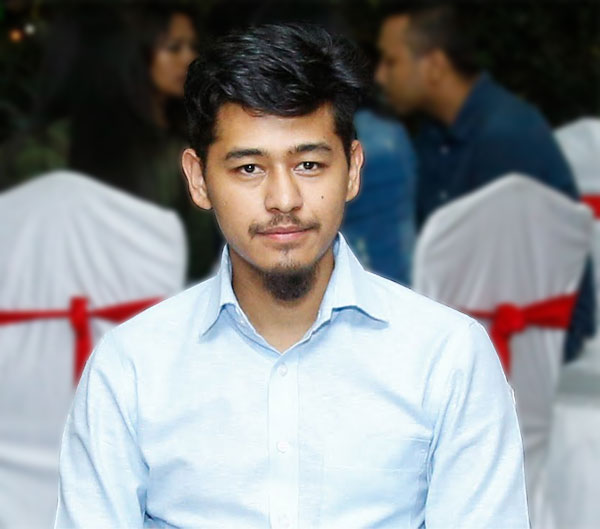 Amit Rajbhandari
UI/UX & FrontEnd Developer
angular
JavaScript
SASS
+4
Experienced Frontend Developer with a demonstrated history of working in the information technology...
"Life is Better When You are Laughing"
Job Description
Experienced Frontend Developer with a demonstrated history of working in the information technology and services industry. Skilled in SASS, jQuery, JavaScript, Adobe Photoshop, Adobe Illustrator and Angular 6
Intrest
Sports such as Basketball, Football. I am a fan of modern technology and love being up-to-date. Travelling and photography excites me as well.
Purushottam Pudasaini
G.M./Accountant
Accounting & Management
Microsoft office
Financial planning, cash flow management, financial reporting, and ensuring compliance with accounting...
"Our mind is everything. We be the same as we think."
Job Description
Financial planning, cash flow management, financial reporting, and ensuring compliance with accounting standards and regulations. Interpersonal skills, and proficiency in Microsoft Office and accounting software.
Intrest
Singing with playing guitar, Flute & harmonium, Travelling and Management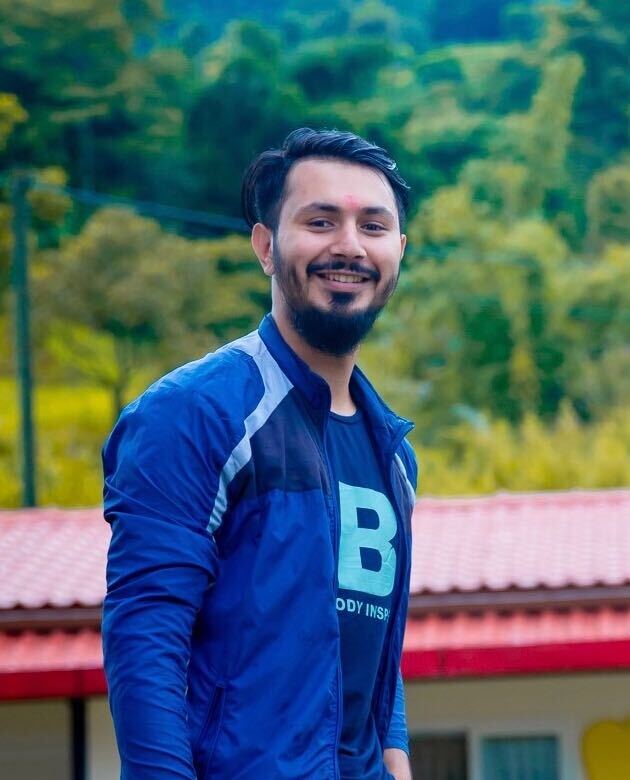 Prasiddha Neupane
Frontend Developer
React
Flutter
React Native
+8
Front-end web and mobile application developer. Collaborating with other highly skilled professionals...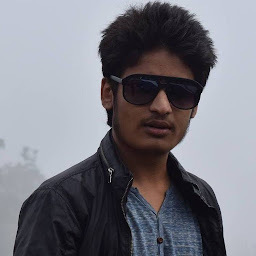 Bikrant Giri
Front-end Developer
Responsible for converting designs to actual code that will produce interface for users to view and...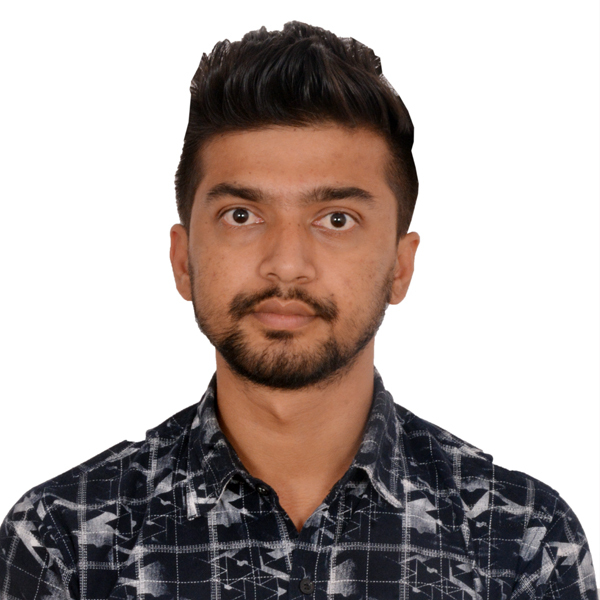 Saroj Bhattarai
Python Developer (Backend)
Working on a back-end team to architect and develop a highly scalable system
Life is either a daring adventure or nothing at all
Job Description
Working on a back-end team to architect and develop a highly scalable system
Intrest
Reading, Exploring, Coding
Career at ID Nepal
Be Part of US.
ID Nepal is the team of talented and passionate individuals expert in their respective fields; ready to take hard challenges, but continuously strive to improve and innovate.
Join Us Now!
Contact Us
We are here for you.
Nepal
Mahakavi Marg 29
Dillibazar, Kathmandu, Nepal
tel: 9841721181, 9851208703
email: info@idnepal.com
Mon-Fri 9:00AM-6:00PM