Work With Us
Let us know, how can you add value to our development team and make a difference.
View Jobs
Open Positions
Frontend React developer

(2 Candidate)

Mahakavi Marg 29 Dillibazar, Kathmandu, Nepal career@idnepal.com
Frontend React developer
(2 Candidate)
Innovation Developers Nepal
A truly customer-oriented software development company from Nepal with 100% focus on providing cutting-edge technological solutions to its international clients mainly in Nordic Europe. We have launched few in house products in Europe and we are continuously working on its feature enrichments. We encourage our team to keep up with the latest technology & tools and use them to deliver viable end-products.
What we expect:
3+ years of hands on experience with react.js
In depth knowledge of React core features and component lifecycle.
Knowledge of react native would be plus point
Proficiency HTML5, CSS, JavaScript, Typescript, Rest APIs.
Must be able to build reusable components and frontend libraries for future use.
Must be able to convert designs & wireframes into quality code.
Good knowledge of Git, Jira or similar tools etc.
Knowledge of Docker, CI/CD tools (good to have)
Confidence to write quality & expressive code.
Must be a good team player
Excellent communication and interpersonal skills.
What we Offer:
Friendly working environment.
Attractive Salary.
5 day work week (Mon-Fri).
PF facility.
Festival allowance.
Yearly salary revisions.
Recreational activities on a weekly basis.
Training sessions.
Space for skill development and career growth.
Lunch allowances
Experience
3 years
Work Hours:
9:00 am to 6:00 pm, flexible (including 1-hour lunch break)
Office Address:
Mahakavi Marg 29 Dillibazar, Kathmandu, Nepal career@idnepal.com
Apply Instruction:
Interested candidates can send their updated CV at career@idnepal.com
Join Our Team
Be Part of US.
ID Nepal is the team of talented and passionate individuals expert in their respective fields; ready to take hard challenges, but continuously strive to improve and innovate.
Teams Review
See what our team says.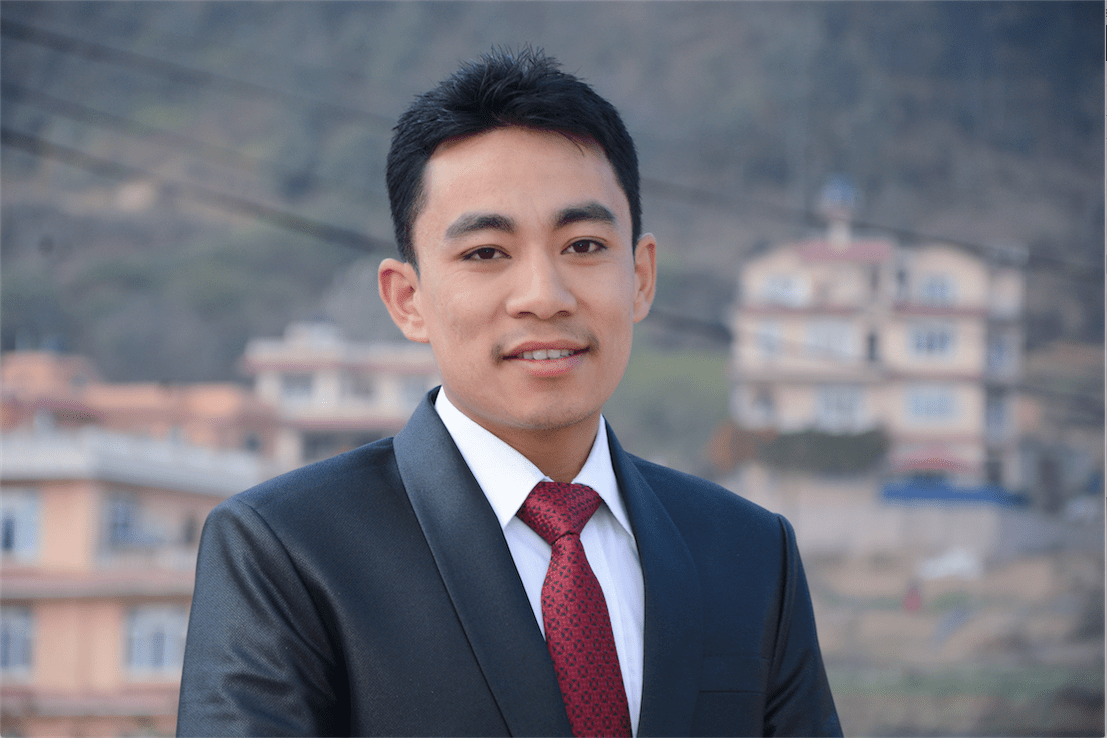 Hari Krishna Shrestha

Frontend Developer
Although this is our startups, we can do the best. Glad to be a part of ID Nepal team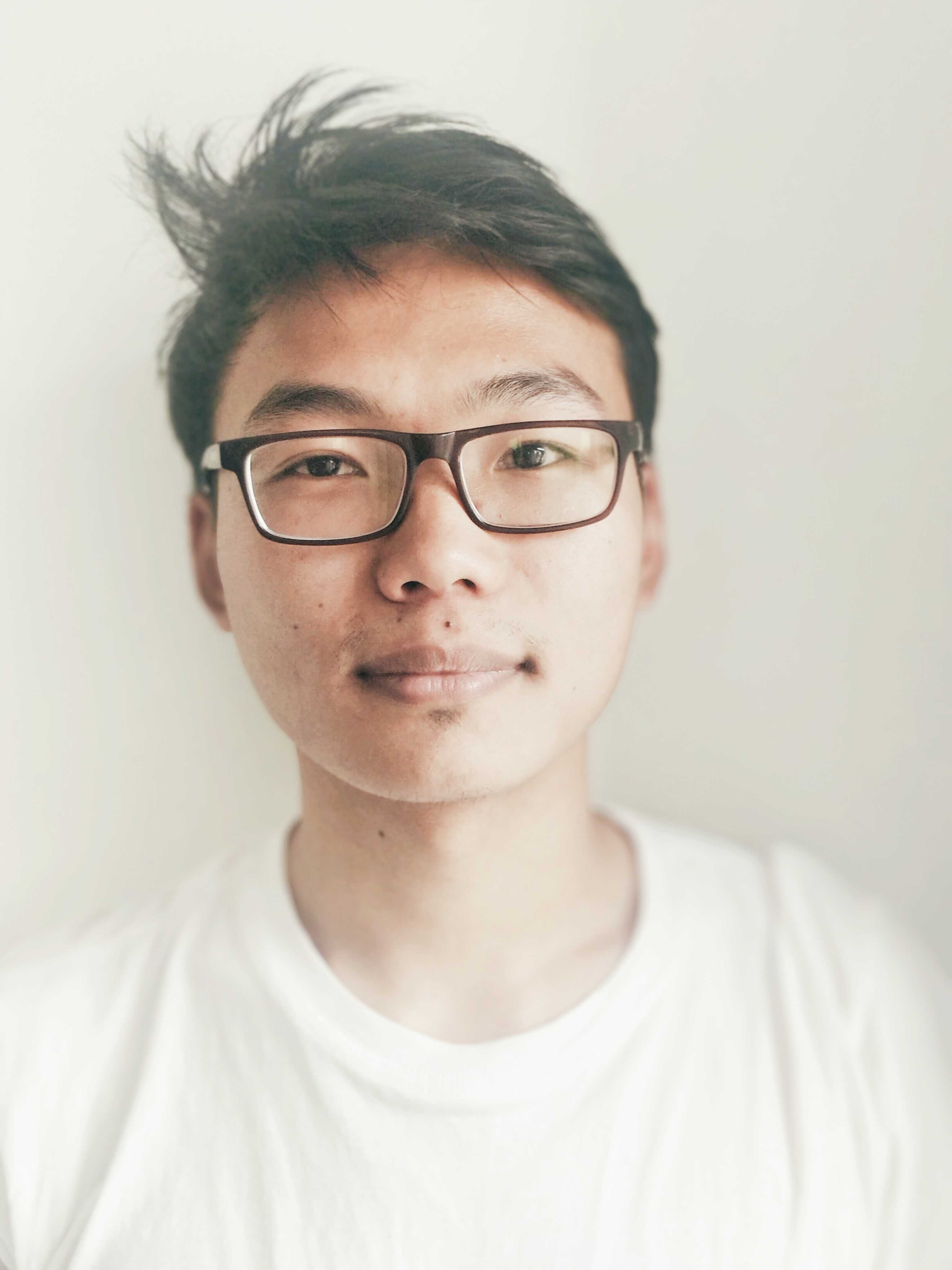 Yogendra Raj Sunuwar

Developer
Very promising startup with a lot of opportunities to learn and polish the skill further, have a great environment to grow both as a team and individually.

Anlisha Maharjan

Front-end Developer
A peaceful environment filled with passionate people and approachable leadership combined with a culture of collaboration that promotes flexible growth of employees. That is Innovation Developer Nepal.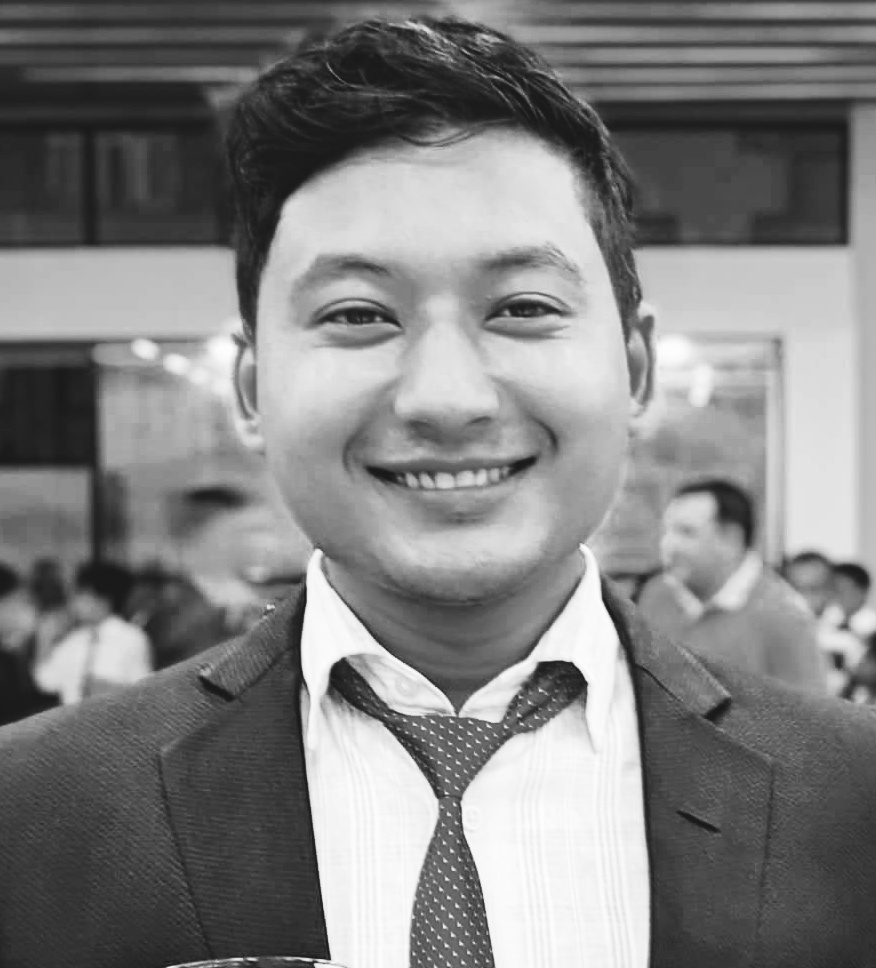 Rupesh Manandhar

Backend Developer
Innovation Developers Nepal is a rising company in the software development platform. I have been working since the starting days of its establishment. From my experience, I find a good working environment. The management and technical team are co-operative, friendly and motivated. They always encourage an employee to research the latest technologies and ideas and share knowledge so that everyone gets the opportunity to learn something new. I am happy and satisfied with this company.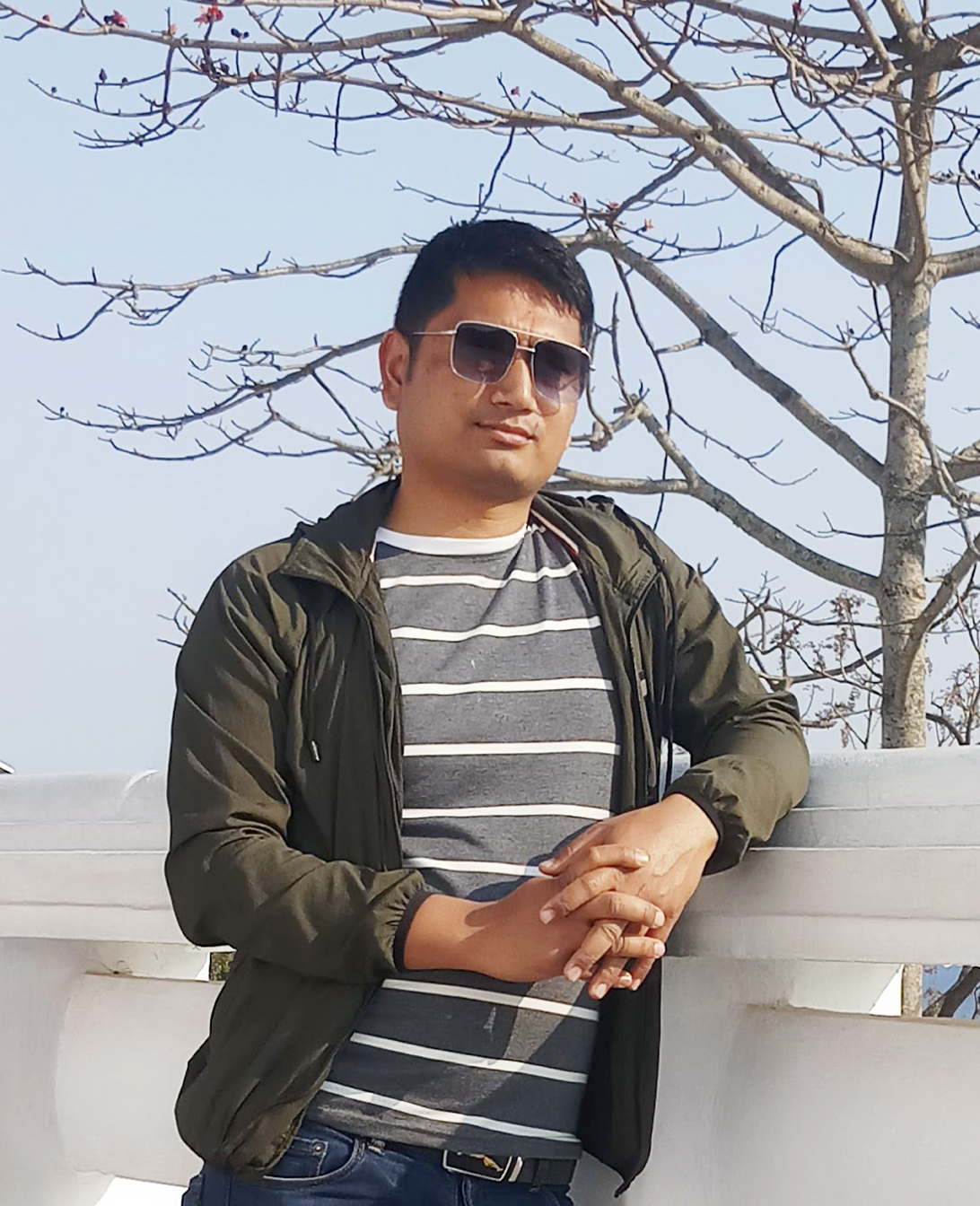 Bikesh Maharjan

Web Developer
I feel so grateful to be part of the company. It's really great to be working here in a homely environment. Moreover, the company exposes us to new opportunities and challenges at the same time, which help us to grow continuously.

Roshan Poudel

Web Developer
Friendly environment, well managed.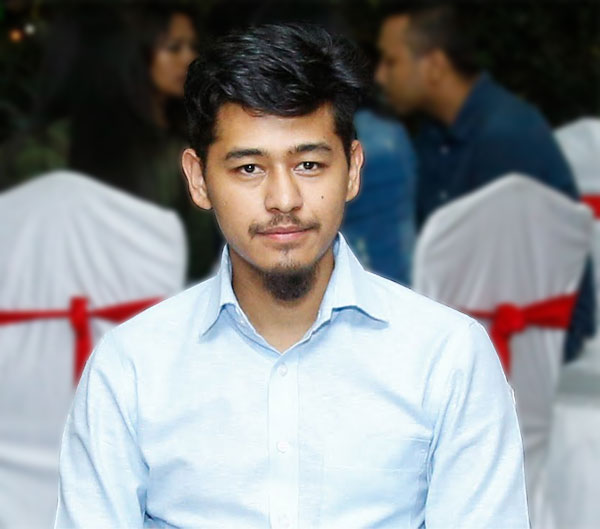 Amit Rajbhandari

UI/UX & FrontEnd Developer
There are so many wonderful things about working for Innovation Developer Nepal.I love the company culture and enjoy working with everyone.I learn a lot from my colleagues and feel a core part of the team. Innovation Developer Nepal is a positive workplace with respect and trust amongst its emploees.

Purushottam Pudasaini

Accountant
The purpose of this organization and the affection, harmony, appreciation showed towards all the employee will be unforgettable for me.